We Carry A Wide Variety Of Craft Beer, Wine & Spirits
Know of a type of beer or spirit but can't find it anywhere?
Come ask us and we would be happy to source out and bring it in!
Our selection of spirits and craft selection is unique and desirable.
We contain both common distributors and ones you may not have heard of before! So come take a peek and see what new varieties your taste buds can enjoy.
We are family-friendly and dog-friendly!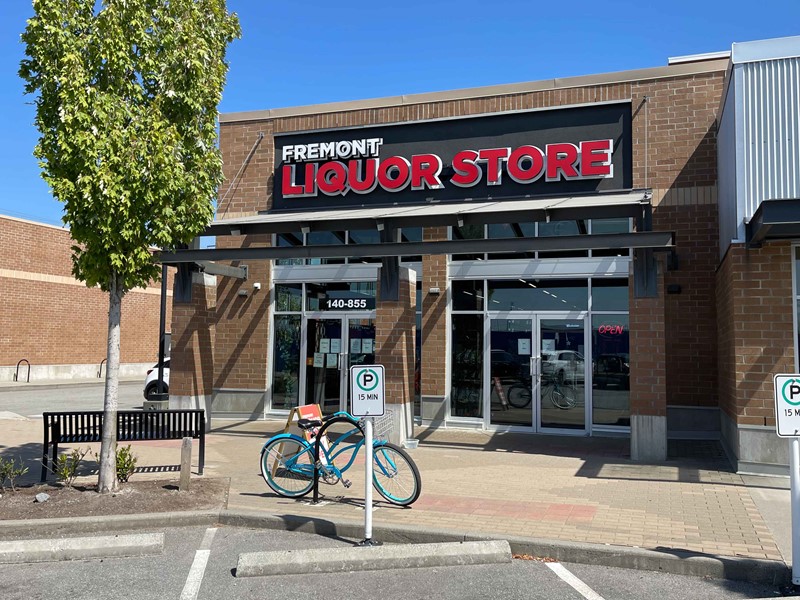 "Every time I go into this liquor store I am treated with the friendliest service. The staff are always so willing to help. The girl at the register today was so nice and was able to help me with something special for my brothers welcome home gift. Truly an amazing liquor store."
"Fantastic selection of local microbrews and assorted international options. Always end up with something new to try!"
"The staff are amazing! I am a frequent visitor and know them all (I think) super friendly and helpful all the time!"
"Hidden gem with unique drinks you won't find at the BC liquor stores."
"Staff are always pleasant and happy to help if you need any assistance. They have a great variety of drinks you can't find anywhere else."
"My new favorite liquor store!! So many tequila and quality wine options to choose from. Im not a beer drinker, but when I took a look around, I saw a few different types of beer I never knew existed, and would like to try. The staff are knowledgeable and ready to give recommendations. Prices are fair."
"Such friendly people and great service! I bought a fair amount of alcohol for a bachelorette party that was supposed to happen out- side on the weekend of our recent heat wave- Lisa offered me a couple bags of ice with my purchase, but when I said I would have no where to store it until the party, she said I could stop by on the day of the party and pick up some ice! And, she helped me carry my purchase out to my car! I am still incredibly grateful for all her help and I will definitely stop by here whenever I am in the area :)"
GET EXCLUSIVE DEALS
Join our mailing list to get access to special deals and promotions.